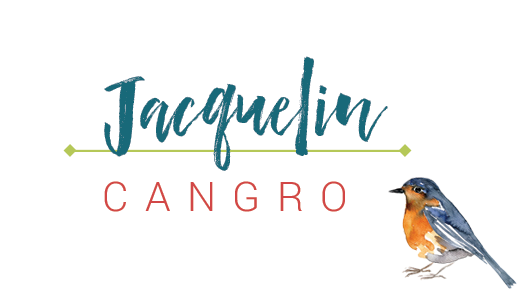 Writer, Editor & Instructor
Jacquelin Cangro is an experienced freelance writer, editor, and workshop leader. Jackie is the editor of the essay collection The Subway Chronicles: Scenes from Life in New York (Plume). Her short stories and articles have been published in literary journals and magazines. She helps writers craft their work through classes, one-on-one editing, and coaching.

Deciding the best way to end a story is, for me, like filing my taxes. I know I need to do it, but I put it off and put it off until I just slap something together in a mad dash at the last minute. I don't feel good about it, and I just hope no one notices how...
read more
So the writer who breeds more words than he needs, is making a chore for the reader who reads.