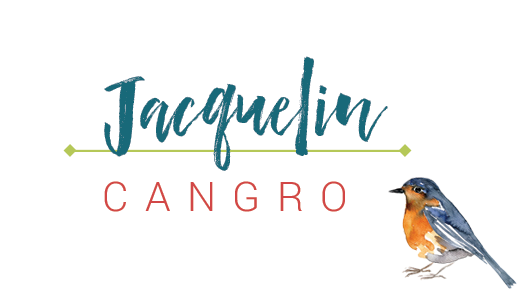 Writer, Editor & Instructor
Jacquelin Cangro is a seasoned book editor, workshop leader, and writing coach. She provides guidance, inspiration, feedback, and accountability for dedicated fiction and narrative nonfiction writers. Jackie has helped dozens of gifted authors work toward their goals.

Point of View (POV) is the framework for how your story is told. Let's take a deeper look at how POV, perspective, and narration impact your novel or short story.
read more
I'm all for the scissors. I believe more in the scissors than I do in the pencil.