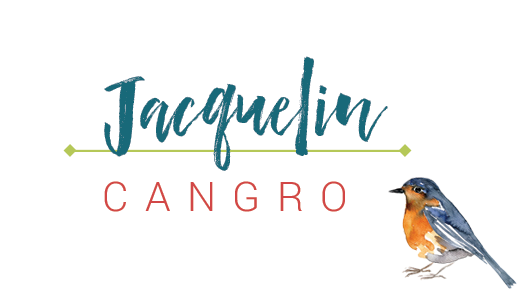 Writer, Editor & Instructor
Jacquelin Cangro is a seasoned book editor, workshop leader, and writing coach. She provides guidance, inspiration, feedback, and accountability for dedicated fiction and narrative nonfiction writers. Jackie has helped dozens of gifted authors work toward their goals.

Books make great gifts! If you've got a long list of people to buy for this holiday season and no idea what to get them, here are a few suggestions for books I enjoyed this year.
read more
To be yourself in a world that is constantly trying to make you something else is the greatest accomplishment.