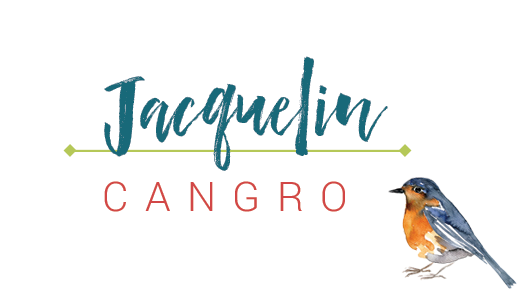 Writer, Editor & Instructor
Jacquelin Cangro is an experienced freelance writer, editor, and workshop leader. Jackie is the editor of the essay collection The Subway Chronicles: Scenes from Life in New York (Plume). Her short stories and articles have been published in literary journals and magazines. She helps writers craft their work through classes, one-on-one editing, and coaching.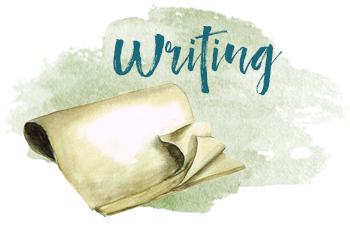 Good stories are a combination of the three Cs—curiosity, connection, and conscious attention. These are your greatest assets as a writer. I invite you to make the most of these resources to ask the most important questions all storytellers should ask.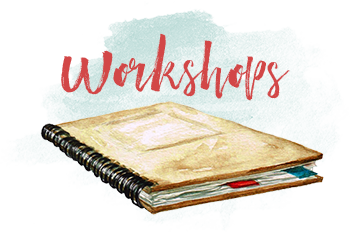 Need a creative boost in 2018? My online class The Writer's Muse: Explorations in Creativity will help you sharpen your writing practice by cultivating your curiosity and powers of observation to get words on the page. Class begins January 24 for 6 weeks.

There is a writing group to fit every need. There are heavy-duty critique groups that provide written feedback MFA-style. (I was a member of one that had by-laws and a mission statement. It was intense.) There are casual online groups that allow you to email pages...
read more
Writing is the act of discovery.