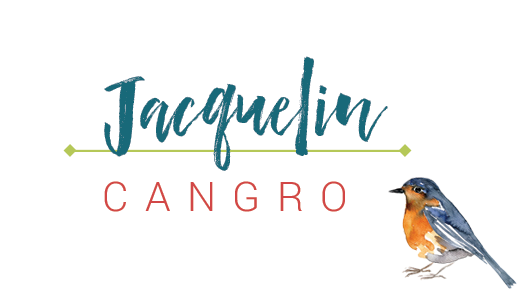 Writer, Editor & Instructor
Jacquelin Cangro is an experienced freelance writer, editor, and workshop leader. Jackie is the editor of the essay collection The Subway Chronicles: Scenes from Life in New York (Plume). Her short stories and articles have been published in literary journals and magazines. She helps writers craft their work through classes, one-on-one editing, and coaching.
More about Jackie

I reached out to author Bethany Ball and she kindly agreed to answer a few questions about her debut novel, What to Do About the Solomons.
read more
If you don't have time to read, you don't have the time (or the tools) to write. Simple as that.