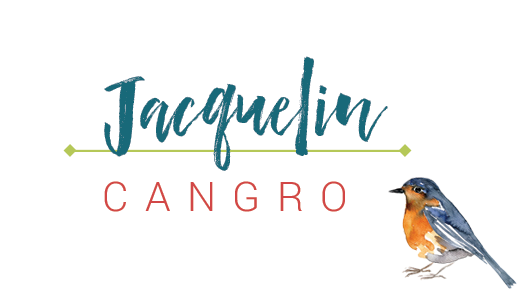 Writer, Editor & Instructor
Jacquelin Cangro is an experienced freelance writer, editor, and workshop leader. Jackie is the editor of the essay collection The Subway Chronicles: Scenes from Life in New York (Plume). Her short stories and articles have been published in literary journals and magazines. She helps writers craft their work through classes, one-on-one editing, and coaching.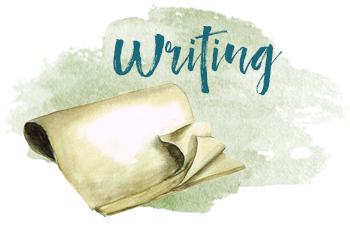 Good stories are a combination of the three Cs—curiosity, connection, and conscious attention. These are your greatest assets as a writer. I invite you to make the most of these resources to ask the most important questions all storytellers should ask.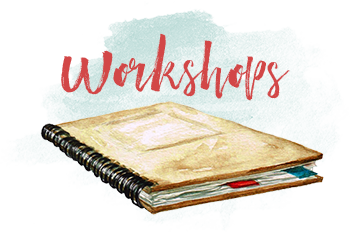 Want to create a setting that feels like another character ins your story? My online class Writing About Place: Five Days to Immersive Setting will give you actionable steps to develop setting that transports your readers. Available right now, on demand.

Does the thought of doing research for your novel or memoir fill you with dread? Do you put it off until you have gaping holes in your story or abandon your idea altogether? Never fear! Research for your novel can be fun. First, think about what kind of information...
read more
Writing is the act of discovery.