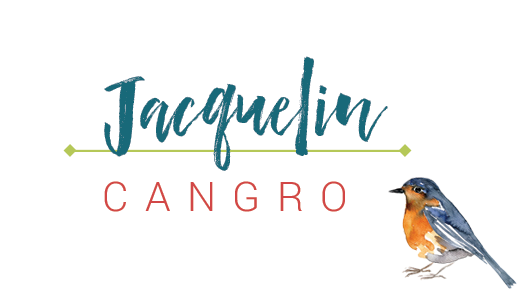 Writer, Editor & Instructor
Jacquelin Cangro is an experienced freelance writer, editor, and workshop leader. Jackie is the editor of the essay collection The Subway Chronicles: Scenes from Life in New York (Plume). Her short stories and articles have been published in literary journals and magazines. She helps writers craft their work through classes, one-on-one editing, and coaching.

Last summer I'd just put the finishing touches on a short story when the idea for a new story was brewing. I was in the early planning stages, uncovering the characters and developing their stories. I had a solid plan of where the plot would take them. Then suddenly,...
read more
If you don't have time to read, you don't have the time (or the tools) to write. Simple as that.