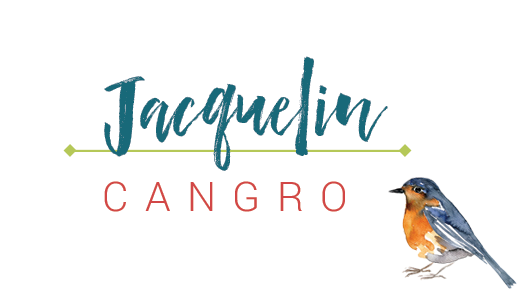 Writer, Editor & Instructor
Jacquelin Cangro is an experienced freelance writer, editor, and workshop leader. Jackie is the editor of the essay collection The Subway Chronicles: Scenes from Life in New York (Plume). Her short stories and articles have been published in literary journals and magazines. She helps writers craft their work through classes, one-on-one editing, and coaching.

If you're seeking a bit of inspiration, a fresh perspective, or an end to writer's block, no doubt you've come across sites offering writing prompts.You can scroll through pages of imaginary scenarios and character questionnaires. Before you know it, you'll awaken...
read more