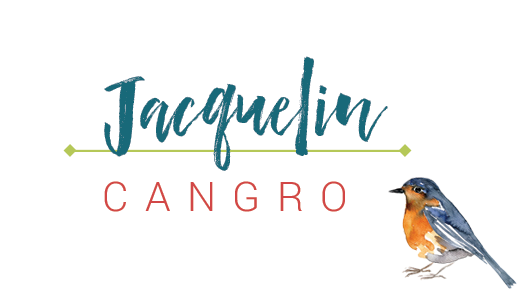 Writer, Editor & Instructor
Jacquelin Cangro is an experienced freelance writer, editor, and workshop leader. Jackie is the editor of the essay collection The Subway Chronicles: Scenes from Life in New York (Plume). Her short stories and articles have been published in literary journals and magazines. She helps writers craft their work through classes, one-on-one editing, and coaching.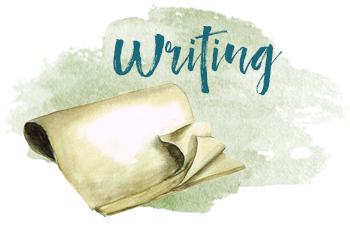 Good stories are a combination of the three Cs—curiosity, connection, and conscious attention. These are your greatest assets as a writer. I invite you to make the most of these resources to ask the most important questions all storytellers should ask.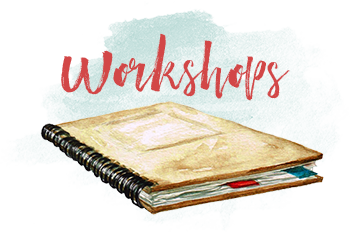 My most popular class returns this fall: Back to Basics: Exploring the Elements of Creative Writing. Each week we will review one major storytelling element using fun writing exercises and lessons. This writing class is hosted online through The Loft Literary Center.

I've always thought screenwriters have it easy when writing descriptions. Creating a vivid setting in a movie is much quicker than on the page. On the screen, a ten-second pan of the camera gives the viewer everything she needs to know. This would take pages and pages...
read more
If you don't have time to read, you don't have the time (or the tools) to write. Simple as that.