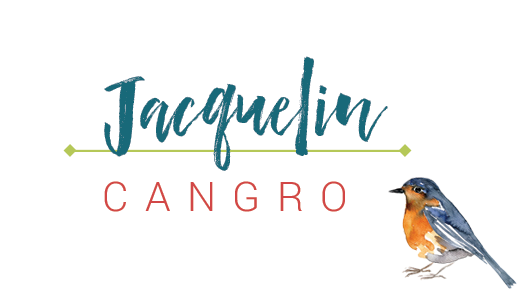 Writer, Editor & Instructor
Jacquelin Cangro is an experienced freelance writer, editor, and workshop leader. Jackie is the editor of the essay collection The Subway Chronicles: Scenes from Life in New York (Plume). Her short stories and articles have been published in literary journals and magazines. She helps writers craft their work through classes, one-on-one editing, and coaching.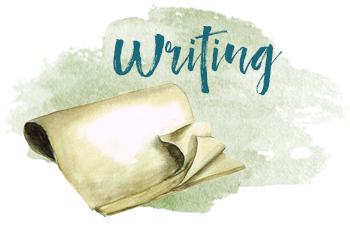 Good stories are a combination of the three Cs—curiosity, connection, and conscious attention. These are your greatest assets as a writer. I invite you to make the most of these resources to ask the most important questions all storytellers should ask.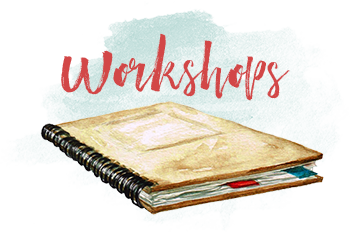 Need a creative boost in 2018? My online class The Writer's Muse: Explorations in Creativity will help you sharpen your writing practice by cultivating your curiosity and powers of observation to get words on the page. Class begins January 24 for 6 weeks.

Books make great gifts! If you've got a long list of people to buy for this holiday season and no idea what to get them, here are a few suggestions from books I enjoyed this year, plus a sneak peak to a special free offer at the end. 12 Recommended Books of the Year...
read more
All you have to do is write one true sentence.
Write the truest sentence that you know.