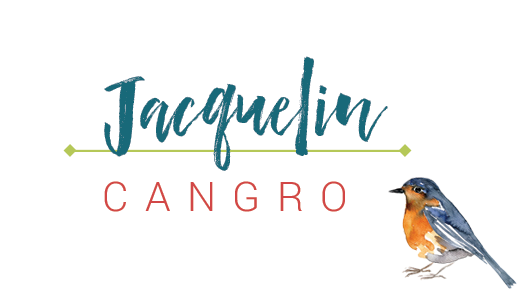 Writer, Editor & Instructor
Jacquelin Cangro is an experienced freelance writer, editor, and workshop leader. Jackie is the editor of the essay collection The Subway Chronicles: Scenes from Life in New York (Plume). Her short stories and articles have been published in literary journals and magazines. She helps writers craft their work through classes, one-on-one editing, and coaching.
More about Jackie

There is a new series that I can't recommend highly enough: Between the Lines, hosted by Kelly Corrigan. She interviewed 16 notable authors including Margaret Atwood, John Grisham, and Imbolo Mbue to find out what story means to them, why they are storytellers, and...
read more
All you have to do is write one true sentence.
Write the truest sentence that you know.