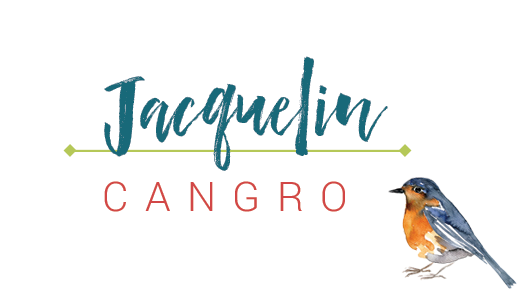 Writer, Editor & Instructor
Jacquelin Cangro is a seasoned book editor, workshop leader, and writing coach. She provides guidance, inspiration, feedback, and accountability for dedicated fiction and narrative nonfiction writers. Jackie has helped dozens of gifted authors work toward their goals.

When I was a writing student, one of my professors said, "Once you find your voice, this story will really shine." As if, like my house keys, I'd simply misplaced my voice and would find it again somewhere I least expected it like inside the freezer or behind a potted...
read more
It's not what you look at that matters, it's what you see.