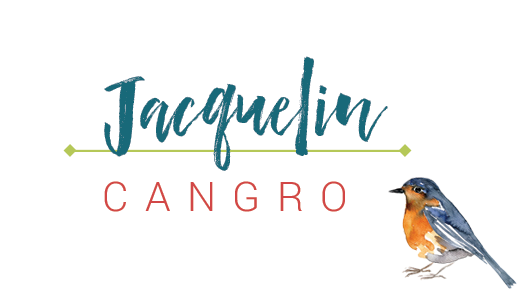 Writer, Editor & Instructor
Jacquelin Cangro is an experienced freelance writer, editor, and workshop leader. Jackie is the editor of the essay collection The Subway Chronicles: Scenes from Life in New York (Plume). Her short stories and articles have been published in literary journals and magazines. She helps writers craft their work through classes, one-on-one editing, and coaching.

Color affects our mood. It is used in healing and therapy. It has different symbolic meanings in different cultures. We gravitate toward certain colors and shy away from others. Everything around us has a color and we're often assigning value to it based on the color.
read more
It's not what you look at that matters, it's what you see.