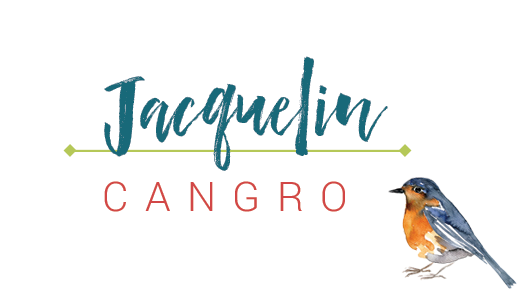 Writer, Editor & Instructor
Jacquelin Cangro is a seasoned book editor, workshop leader, and writing coach. She provides guidance, inspiration, feedback, and accountability for dedicated fiction and narrative nonfiction writers. Jackie has helped dozens of gifted authors work toward their goals.

One of the questions writers always ask when editing their work is: where do I begin? The 31-Day Editing Challenge will help you answer that question and more!
read more