We can work together wherever you are on your creative writing journey.
Get inspiration, guidance, feedback, and accountability.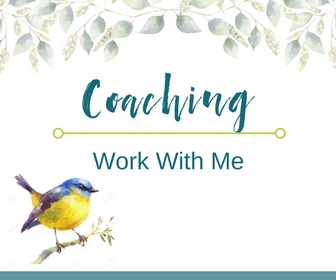 Do you need one-on-one guidance while you write your story? I am here to support you every step of the way.
Get my free seven-day Reading Like a Writer email course to help you boost your writing skills, delivered right in your inbox. Each day I'll share:
the questions you need to ask as you're reading.
how the choices the author made enhanced the story...or not.
ways to scoop up the techniques you find most effective and use them in your own writing.
You'll also be subscribed to my occasional newsletter filled with writing advice, book recommendations, and publishing tips. Your information will never be sold and you can unsubscribe at any time.