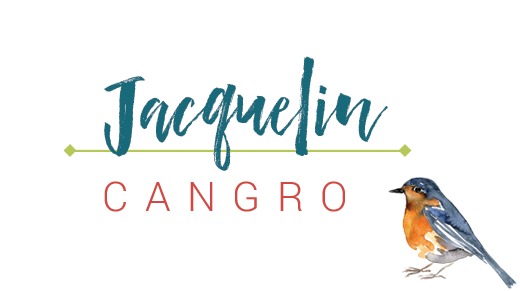 Writer, Editor & Instructor
Jacquelin Cangro is a seasoned developmental editor, workshop leader, and book coach. She provides guidance, inspiration, feedback, and accountability for dedicated fiction and narrative nonfiction writers. Jackie has helped dozens of gifted authors work toward their goals.
Your novel's climax scene is the BIG moment, the payoff of all that came before it. Let's give the reader what they've been waiting for. How do you know if your story's climax scene is spot on or if it needs a closer look? First, let's review the purpose of your...
read more
Announcing 31 Days of Writing Inspiration, my free daily dose of motivation and encouragement to help you fill your writing tank throughout January.
read more
A beta reader is an important person on your team. Beta readers can be an essential part of the revision and editing process for many authors, and I realize that not everyone knows what they are and what they do. They can be your manuscript's best friend, and I've got...
read more
If you don't have time to read, you don't have the time (or the tools) to write. Simple as that.