If you're ready to take your writing to the next level, I can help. We can work together wherever you are on your creative writing journey through group classes and workshops, manuscript editing, and writing coaching.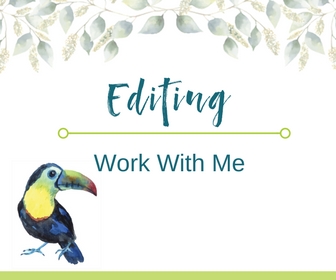 Do you have a completed manuscript and need help making heads or tails of it? As an experienced editor, I will provide honest, actionable feedback to identify your story's strengths and weaknesses.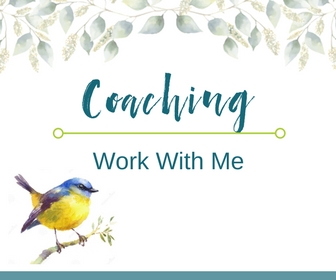 Do you need one-on-one guidance while you craft your WIP? I am here to support you every step of the way. We'll have regular check-ins and feedback as you write, all in a judgment-free zone.